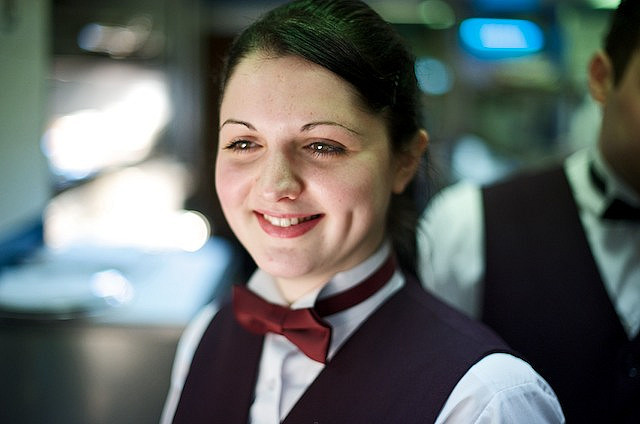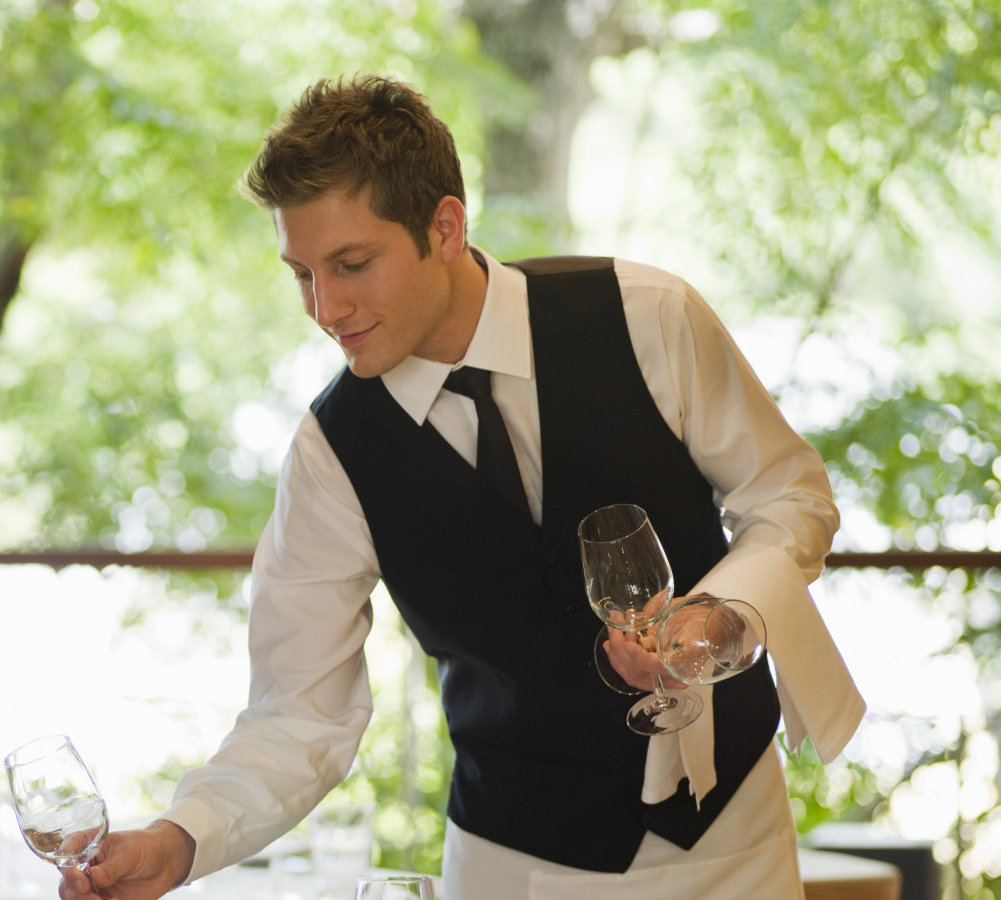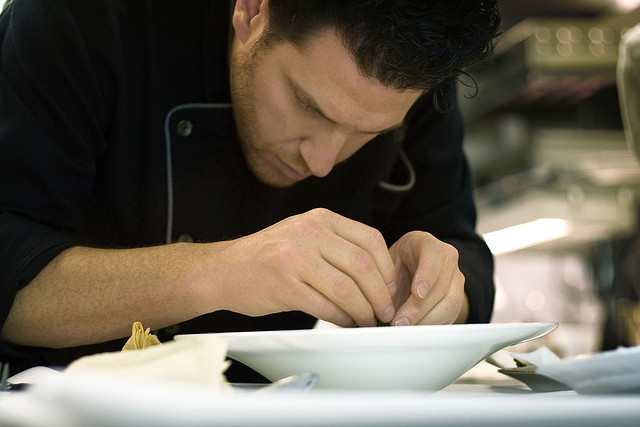 Flava Catering



Flava Catering will partner with you to personalize every aspect of your event dining experience, from the beginning to the end of your event.
Totally Innovative Moments



The services we offer are:

* Wedding, corporate, and social event planning
* Venue consultation and selection
* Vendor consultation and selection
* Rental, decor inspiration, and creation
* Candy Buffet
* Stationary and theme development
* Budget, data, and guest management
* Entertainment Sources
Spalebration




This is paragraph text. Double click here to edit and add your own text.